BRAD OLSEN – LEAD PORTFOLIO MANAGER, RECURRENT MLP & INFRASTRUCTURE FUND (RMLPX)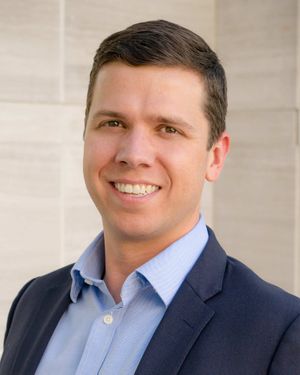 Lead MLP and Midstream PM / BP Capital Fund Advisors
Head of MLP and Midstream Research / TPH & Co.
Recognized as a top energy stock picker in US by Financial Times/Starmine / 2013-14
MLP and energy investment experience / Eagle Global Advisors, Millennium
Member of MLP Banking Team / UBS Investment Bank – Global Energy Group
BA Philosophy, Slavic Studies, Political Science / Rice University
MARK LASKIN, CFA – CO-PORTFOLIO MANAGER, RECURRENT MLP & INFRASTRUCTURE FUND (RMLPX)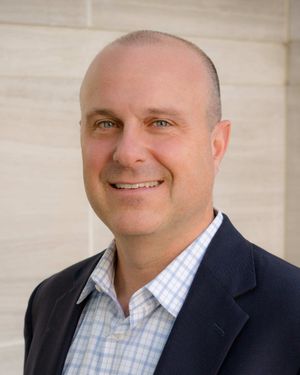 CIO and Lead Energy PM / BP Capital Fund Advisors

14 years as Energy PM / Invesco, Van Kampen Funds

Director of Equity Research / Morgan Stanley Investment Management

20 years of natural resources and industrials investment experience

MBA in Finance / Wharton School of Business

BA in History / Swarthmore College
For more information on Recurrent's Investment Team and our investment process and philosophy, please visit www.RecurrentAdvisors.com
Note that by clicking the above link, you will be leaving the Recurrent Funds website and entering the Recurrent Investment Advisors website.
Investors should carefully consider the investment objectives, risks, charges and expenses of the Recurrent Funds. This and other important information about the Funds is contained in the prospectus, which can be obtained by calling 833-RECURRENT. The prospectus should be read carefully before investing. The Recurrent Funds are distributed by Northern Lights Distributors, LLC, member FINRA/SIPC.
Recurrent Investment Advisors is not affiliated with Northern Lights Distributors, LLC.
Risk Disclosure (RMLPX)
Mutual Funds involve risk including the potential loss of principal. Higher turnover and frequent trading may result in higher costs. Cash available for distribution by MLPs may vary and could be affected by the entity's operations, including capital expenditures, operating, acquisition, construction, exploration and borrowing costs, reducing the amount of cash and MLP has available for distribution. The Fund may focus on one or more industries, sectors or geographic regions of the economy and the value of an investment may fluctuate more widely than if it were diversified. Tax risks associated with the Fund include fund structure risk, MLP tax risk, and tax estimation/NAV risk. Cyber-attacks or failures affecting the Fund or service providers may adversely impact the Fund or its shareholders.
The Fund invests primarily in the energy sector and infrastructure industry and is susceptible to adverse economic, environmental, and regulatory concerns. Additional risks include acquisition, catastrophic event, commodity price, depletion, natural resource, supply/demand and weather risk. The purchase of IPO shares may involve high transaction cost, market and liquidity risks. The investment strategies employed by the Advisor may not result in an increase in value or performance. Overall equity market risk may affect the value of individual instruments in which the Fund invests. Holders of MLPs have limited control and voting rights, additionally, there are certain tax risks and conflicts of interest between holders of MLPs and the general partner. The Fund is newly-formed and may not grow to or maintain economically viable size, not be successful implementing its investment strategy, which could result in the Fund being liquidated. (8423-NLD-12/19/2017)